In 2015, the University of New York in Prague partnered with AXON Global, a network of more than 200 language education schools in more than 13 countries, to open together the first AXON Global language school in Prague, Czech Republic.
AXON Global was founded in 1995 and has now more than 20 years of experience in language development and has educated more than a million students worldwide. AXON offers combined approach to language teaching – in the traditional classroom setting and in the online platform. AXON Global is based in the secondary campus location on Belgická street.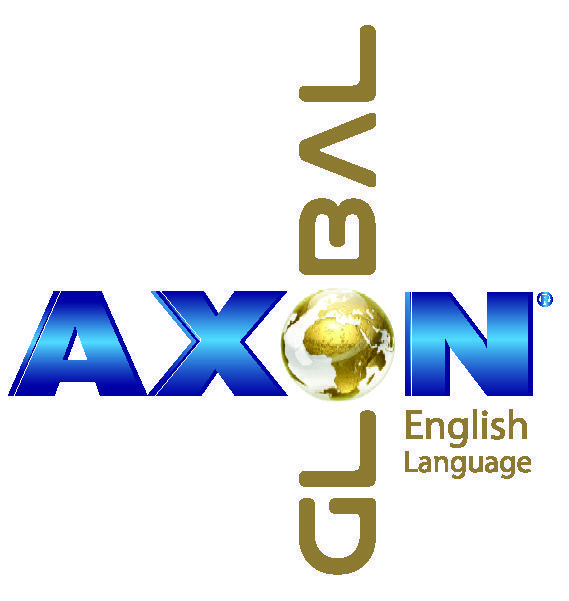 AXON Global Czech Republic
Belgická 40
120 00 Praha 2
Czech Republic
Tel.: +420 246 063 354
www.axonczech.cz 
Partnering with AXON Global to open a language school in Prague was a natural next step for UNYP. It is a strong benefit to UNYP students and potential students to have access to and a direct link to such a powerful online and classroom blended language learning experience.

Test your English for free here!​