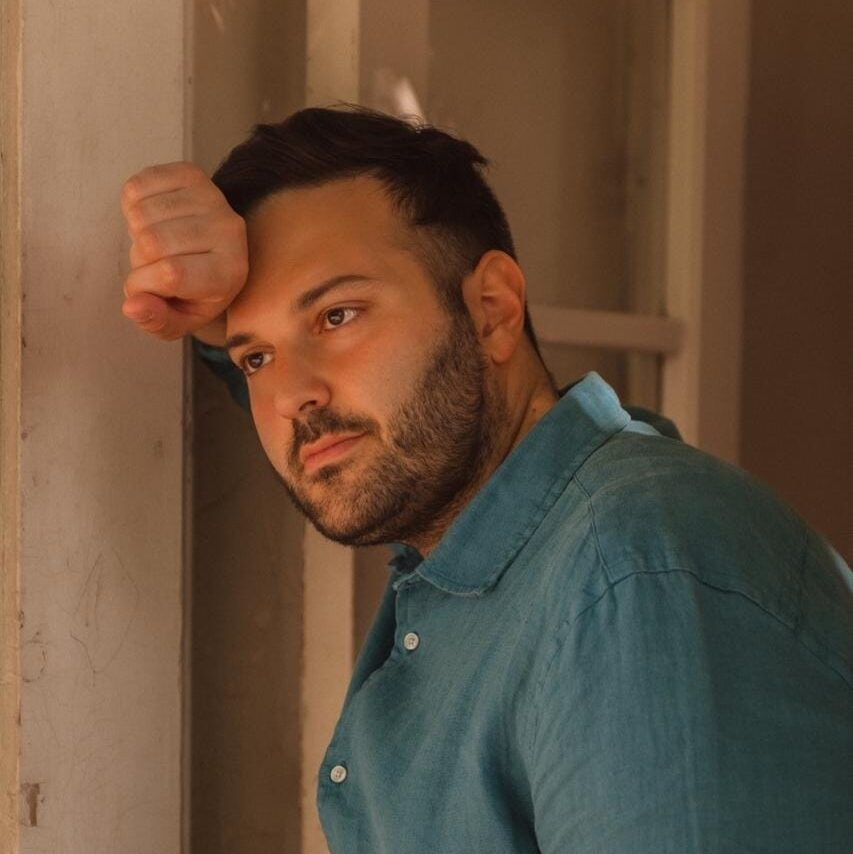 Tuesday, Nov 9, 11:00 – 12:00, Tuesday, Nov 9
Luca Lo Cicero
SPEAKER: Luca Lo Cicero – Squad Leader and Client Delivery Manager
Company profile:
Kyndryl designs, runs and manages the most modern, efficient and reliable technology infrastructure that the world depends on every day.
In Kyndryl DWS Unit, we strive to provide market-leading service and technical support in 10 languages. Our focus is to boost competency and be the starting point of a successful and fulfilling IT career.
WORKSHOP:
I will introduce how to approach different kinds of audience by speaking about the same topic. Key aspect which will be touched during the meeting:
– how to remain calm when presenting
– effective communication
– how to handle remote presentations.