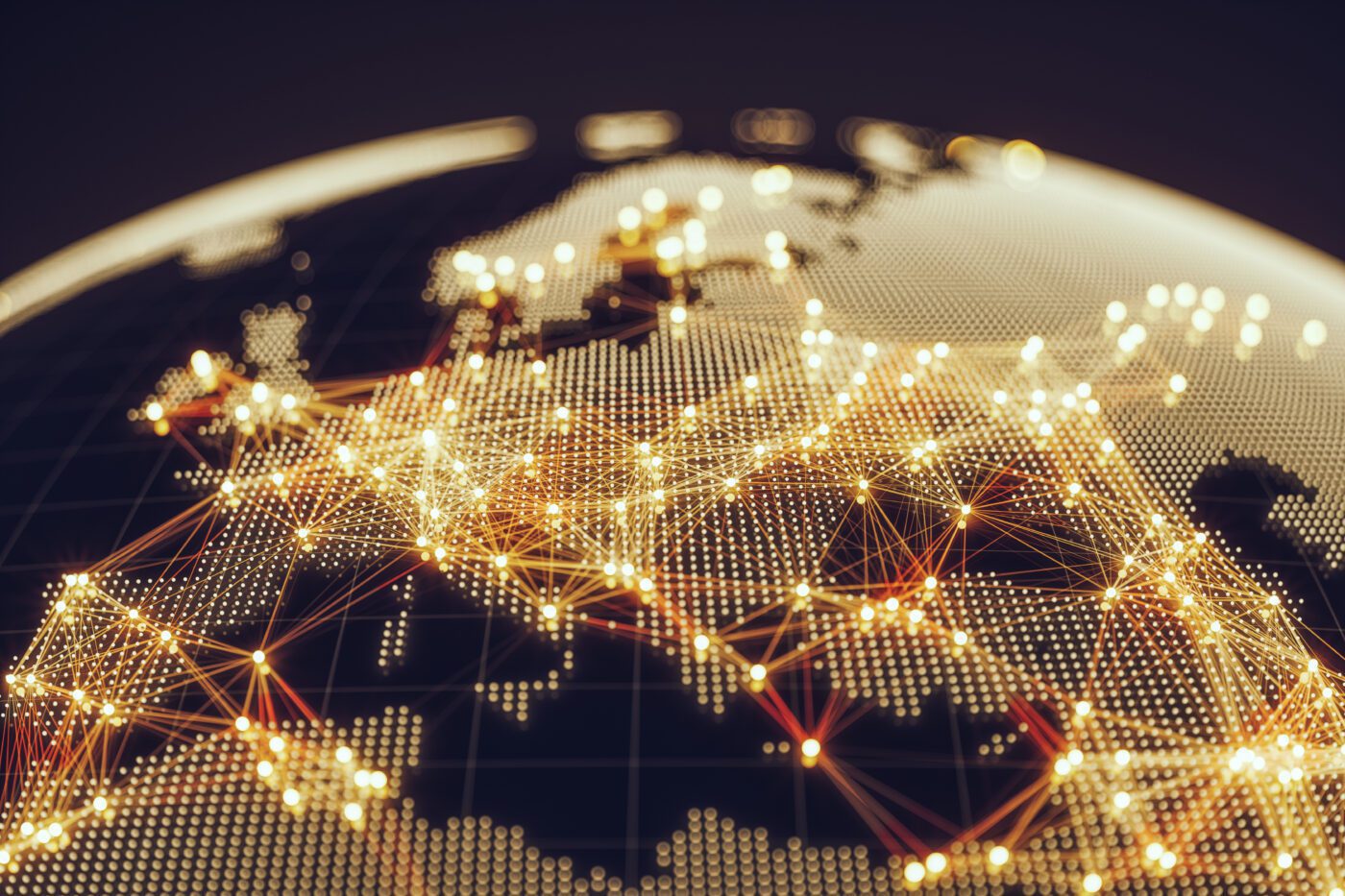 Transform our globalizing world with a Bachelor in International Relations with a Concentration in Global Governance
Global Governance refers to the collective action by diverse transnational actors to tackle complex problems and provide global public goods, such as peace and security, justice and conflict resolution, unified international standards, international trade, or catastrophic risk management. Global governance is usually effected through intermediary organizations such as the UN, NATO, G20, ASEAN and EU: the institutions that run the world.
The Global Governance concentration at the University of New York in Prague allows students to become familiar with the latest trends in international affairs looking at the transformations occurring in an increasingly globalized and connected world. International Relations students studying the Global Governance concentration will learn about the impacts of globalization as they develop skills that will help them to be ready to pursue careers that transform and improve our societies.
To be eligible for the International Relations degree with a Global Governance concentration, the student must be enrolled in the State University of New York, ESC and UNYP Dual degree program. To obtain the concentration in Global Governance, students must obtain 12 credits (24 ECTS credits) in courses from the list of the concentration subjects; select a topic for the bachelor thesis in a topic related to the concentration focus; and succeed in the Czech State Exam and earning the UNYP bachelor's degree. The name of the concentration will appear in the UNYP Diploma Supplement along with the specification of the Major.