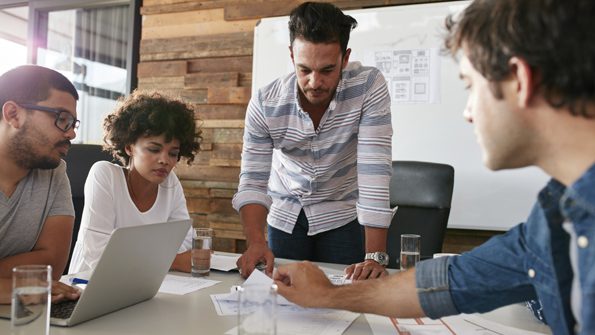 Our US accredited MBA focused on Management will help you to develop the best in others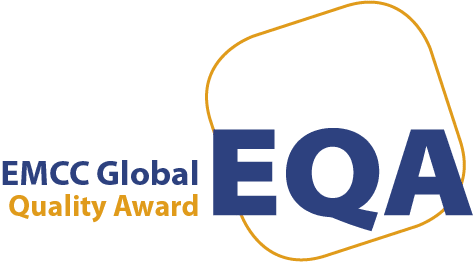 EMCC is here since 1992 and works towards developing, setting, and elevating the expectation of the best prac-tice in mentoring, coaching, and supervision for the good of the global community.
The MBA with a concentration in management is the traditional course for those seeking a broad knowledge base in their studies. It is ideal for grooming students for a General Management role in any size of company. It is also ideal for students looking to establish their own companies or business operations. The specialist subjects build on the core subjects to provide comprehensive business knowledge. In addition to the ten core courses, you will take four additional courses of your choice, including at least two from the following concentration areas:
Finance
Marketing
Project Management
Entrepreneurship
We will provide you with the skills you need to be able to conclude an MBA course at UNYP, and immediately apply what you have learned to your business. In 2022, we have implemented an innovative G.R.O.W. to FLOW concept into our curriculum, which will help you immediately implement knowledge from the classroom to the real world during your studies.